Events 2022
Colloquium July 1, 2022
Our guest: Elke Mark
In our colloquium, the freelance artist Elke Mark presented her work. With a focus on performance art and processual (textile) object art, she is researching sensory knowledge knowledge, thinking in movement, memory, and dialogue concepts. As starting points she chooses she chooses the sense of touch and the palpable experience.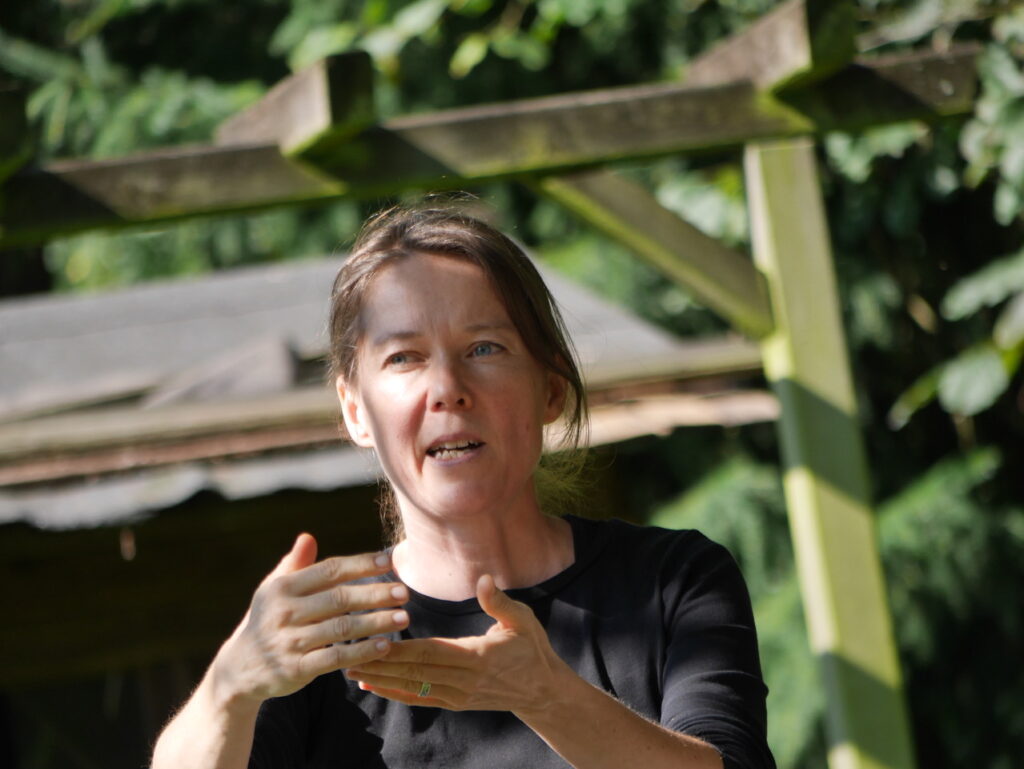 Salon June 10, 2022
Our guest: Barbara Graf
In our very first Salon, the artist Barbara Graf from the University of Applied Arts in Vienna gave us insights into her artistic research projects. As a consequence of a diagnosis with multiple sclerosis, Barbara Graf is intensively dealing with the question of perception and visualisation of pain in her "drawing phenomenology". In doing so, she starts from her own physical experience and understands the project, so to speak, as a "processing of the chronic illness" (vgl. Graf et al., Die subjektive Verarbeitung chronischer Symptome und Schmerz bei Menschen mit Multipler Sklerose: Visualisierung und Externalisierung als Ausdruck der Lebensqualität, Psychopraxis 2022).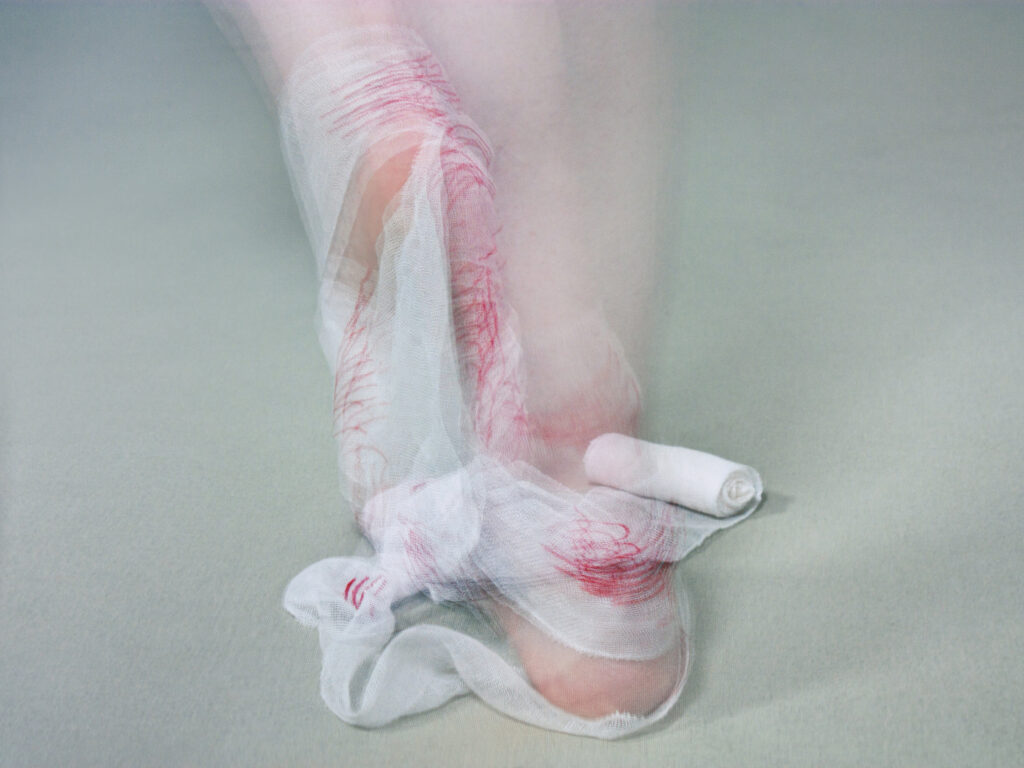 Reading Room May 20, 2022
Paul Crawford, "Health Humanities", Palgrave Macmillan; 2015
Opening celebration
On 25 March 2022, the International Association for Medical & Health Humanities and Artistic Research, e.V., celebrated the opening of its research institute and the cooperation with the Hochschule für Künste im Sozialen, Ottersberg, with a series of short lectures and presentations.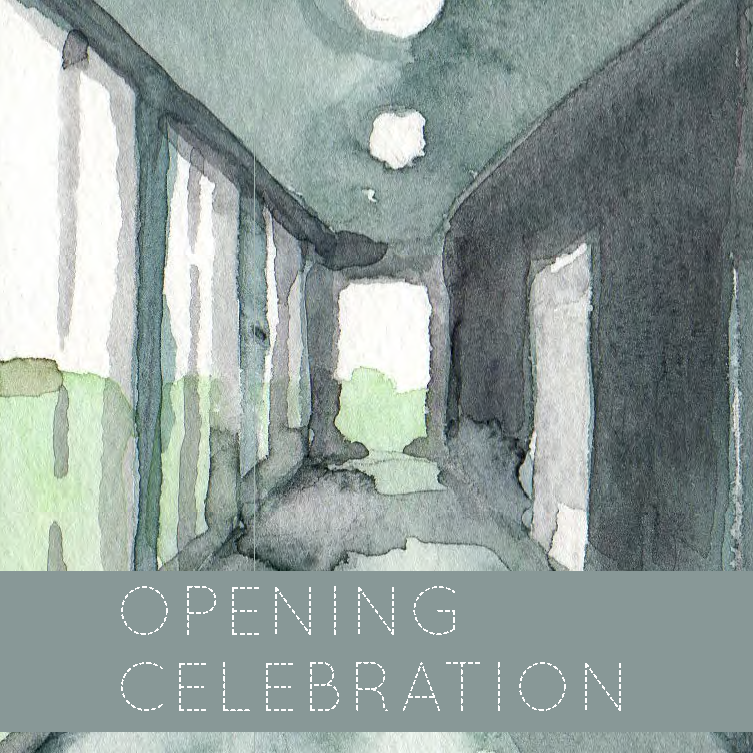 Colloquium January 14, 2022
Dorothee Kohler introduced us to her fascinating research on Martha L., her father's older sister, born in 1894. She only discovered of Martha L.'s existence many decades after her death in 1918. Following the narrow trail of clinical records, she interrogates her dealings with so-called feeble-minded children and intractable femininity.
Project presentation by Dr Dorothee Kohler, Zürich
Workshop Embodiment & Critical Medical Humanities
A series of talks and a final public panel with Angela Woods, Erin Manning, Monica Greco, Ana Goméz-Carillo, and Siri Hustvedt took place online from May 06 to May 08, 2021. The event was a collaboration with SNF-Prof.in Dr. Sophie Witt, Deutsches Seminar der Universität Zürich and Prof. Dr. Cornelius Borck and Prof.in Dr. Christina Schües, both from the Institute for History of Medicine and Science Research, University of Lübeck.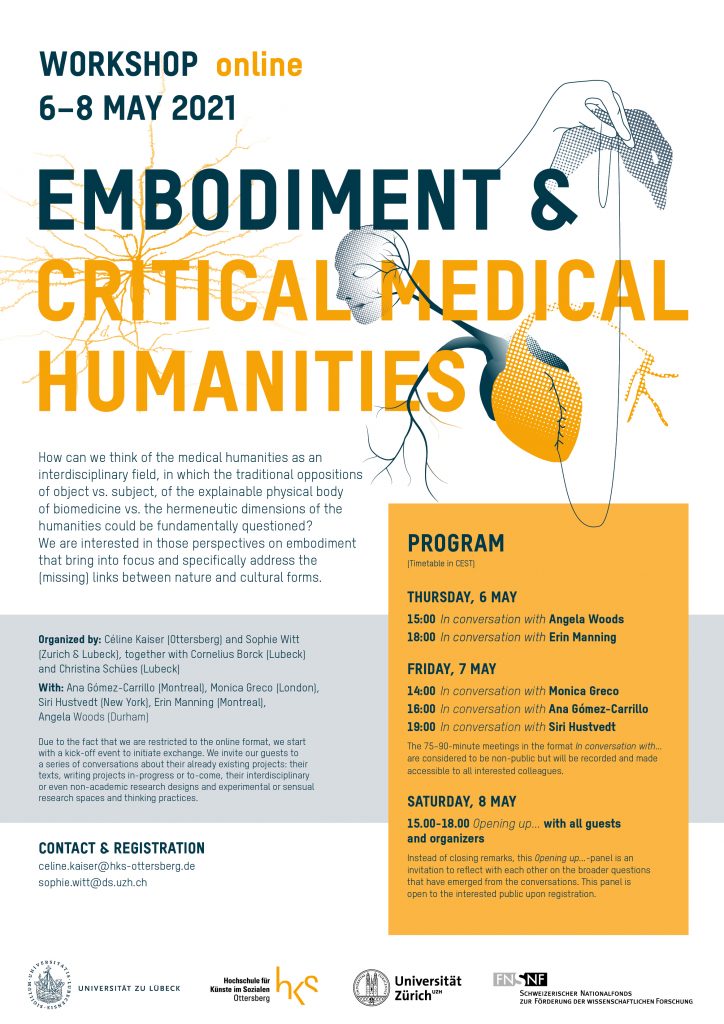 On July 06, 2021, a joint lecture by Monika Ankele, Medical University Vienna, and Céline Kaiser, HKS Ottersberg, on "Transparent boundaries. Material and performative aspects of dynamic boundary control in the context of the COVID19 pandemic" took place at the online conference "COVID19 beyond Borders" at the University of Vienna.